AEJMC Paper Reviewer
Call for Reviewers for the MAC Division's AEJMC Convention Papers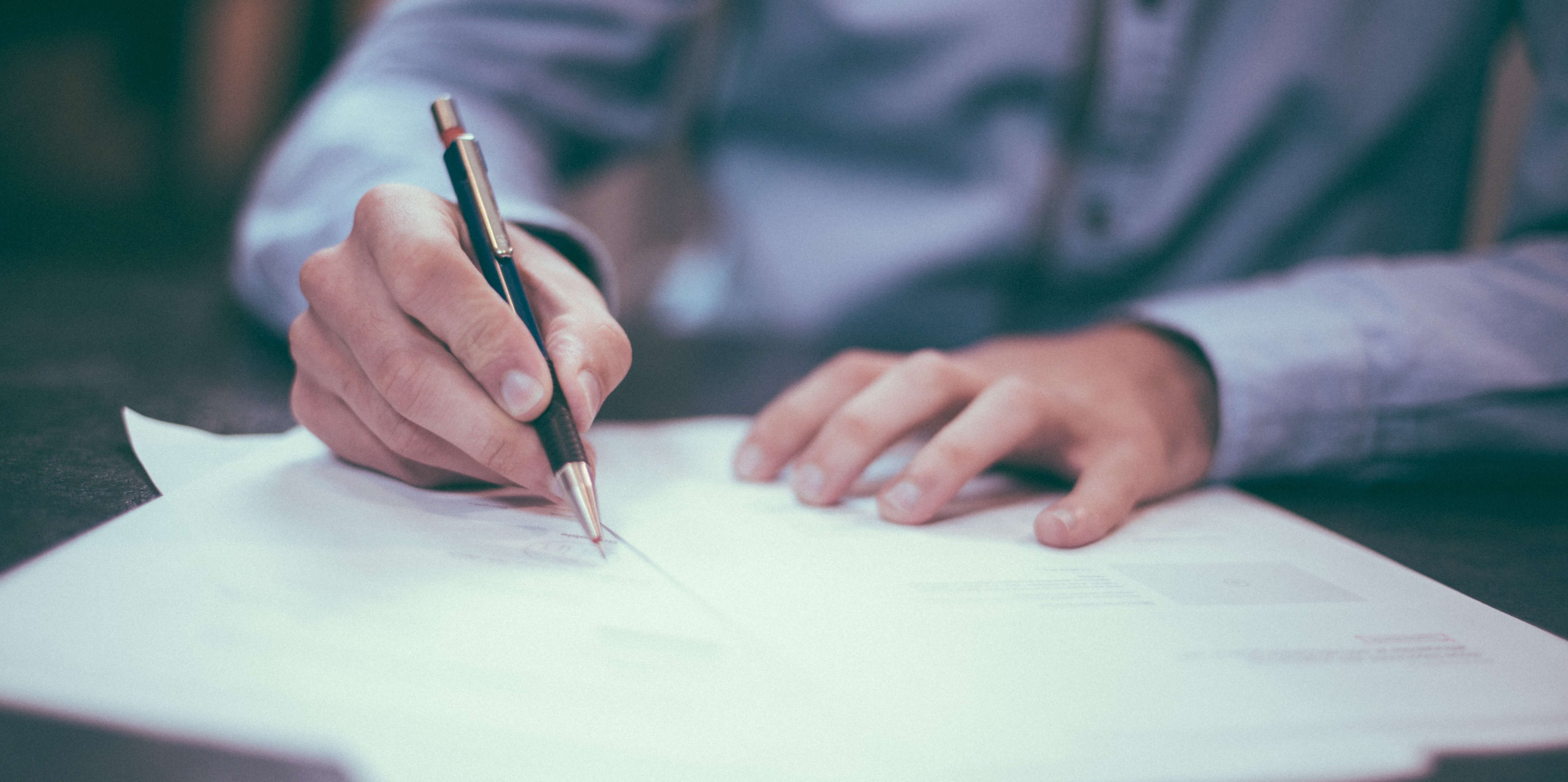 Sign up as a paper reviewer here.
This form will help us identify the papers that best align with your expertise. We won't always be able to match expertise, but we'll certainly try. It has the link to the info for all-academic which is listed below.
Using the form above, reviewers may also request a formal letter of gratitude for your service, which may be useful for job placement, tenure and promotion purposes. Students in candidacy are eligible to review.
In this year, 2021, the AEJMC's Minorities and Communication Division (MACD) celebrates its 50th anniversary. As part of the observance of its 50th anniversary, the division has planned for four special panels in four journalism and mass communication conferences.