How media did and did not report on Standing Rock?
By Tristan Ahtone

(Dec. 14, 2016 | Al Jazeera) - Tristan Ahtone is an award winning journalist and member of the Kiowa tribe of Oklahoma.
It's been entertaining to watch the press crowd come out to Indian Country. They didn't want to, of course, but after a few months of United States security forces using tear gas, rubber bullets, mace, water cannon and concussion grenades on hundreds of indigenous protesters intent on stopping an oil pipeline, they had to. Read more.
A Latina Disney movie princess? The wait isn't over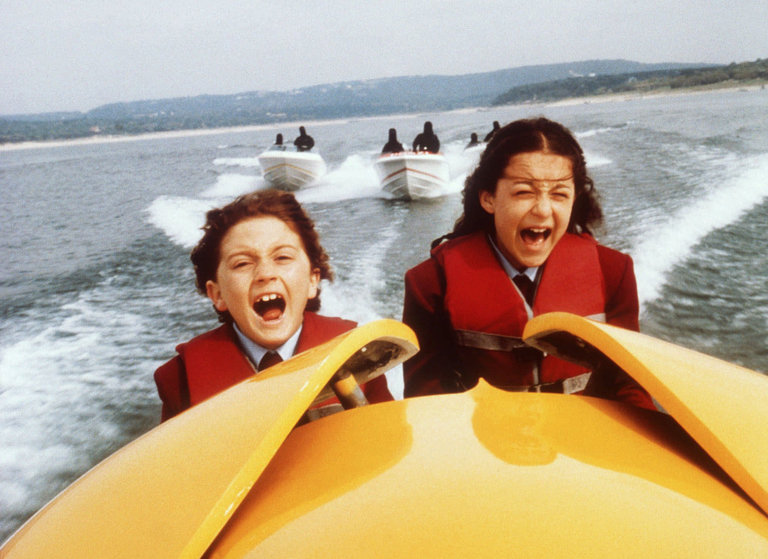 By Monica Castillo
(Nov. 25, 2016 | The New York Times) - I'm not part of Disney's target audience for its latest princess movie, "Moana," but I don't care. I've been excited about this film since Dwayne Johnson previewed it last year at the D23 Expo for all things Disney. As much as the new Lin-Manuel Miranda music sounds promising, what's really exciting is the chance to see a Disney princess who doesn't look like those we have already. Read more.