Pillars of Black media, once vibrant, now fighting for survival
By Sydney Ember and Nicholas Fandos
(July 2, 2016 | The New York Times) - For the black community in Chicago and elsewhere, Johnson Publishing Company represented a certain kind of hope.
The company's magazines, most notably Ebony and Jet, gained prominence during the struggle for civil rights — Jet published graphic photos of the murdered black teenager Emmett Till that helped intensify the movement — and made it their mission to chronicle African-American life. Read more
UNIDOS app encourages Latino millenials to vote
By Pilar Marrero, Translated by Elena Shore
(Jul 19, 2016 | La Opinion via New America Media) - The launch of UNIDOS, a mobile app that features news, videos and emojis, aims to increase voter participation of what is potentailly one of the most influential segments of Latino voters: Millenials.
The goal of the app is to get the attention of young people between 18 and 34 years old by providing them with information and convincing them of the importance of getting involved, explained John Rudolph, professor and founder of Feet in 2 Worlds, a journalism project that has promoted the work of immigrant journalists since 2004. Read more
Obama signed bill removing words 'Indian' and 'Eskimo' from federal law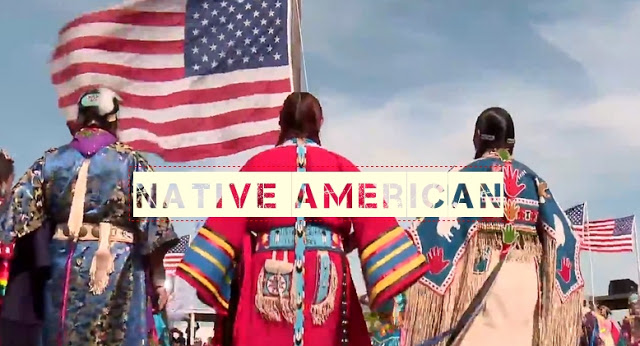 (Source: WhiteWolfPack.Com) - The federal government will no longer use the terms "American Indian" and "Eskimo" after President Barack Obama signed a bill into law.
The official terms will be African-American, Asian-American, Native American, Alaska Native... Read more