50th Anniversary of MACD
50th Anniversary Video
This video was created in observance of the 50th anniversary of AEJMC's Minorities and Communication Division to document its journey and milestones since 1971.
Presidential Proclamation
This video clip includeds the reading of Presidential Proclamation by AEJMC 2021 President Tim Vos at the members' meeting of the Minorities and Communication Division (MACD). AEJMC President issued this proclamation to commemorate the 50th anniversary of MACD.
MAC Division's Newsletter: 50th Anniversary Commemorative Issue

Check out the MAC Division's Summer 2021 newsletter, which is also the division's 50th anniversary commemorative issue.
---
Dr. Earnest Perry: Recipient of the 2021 Lionel C. Barrow Jr. Award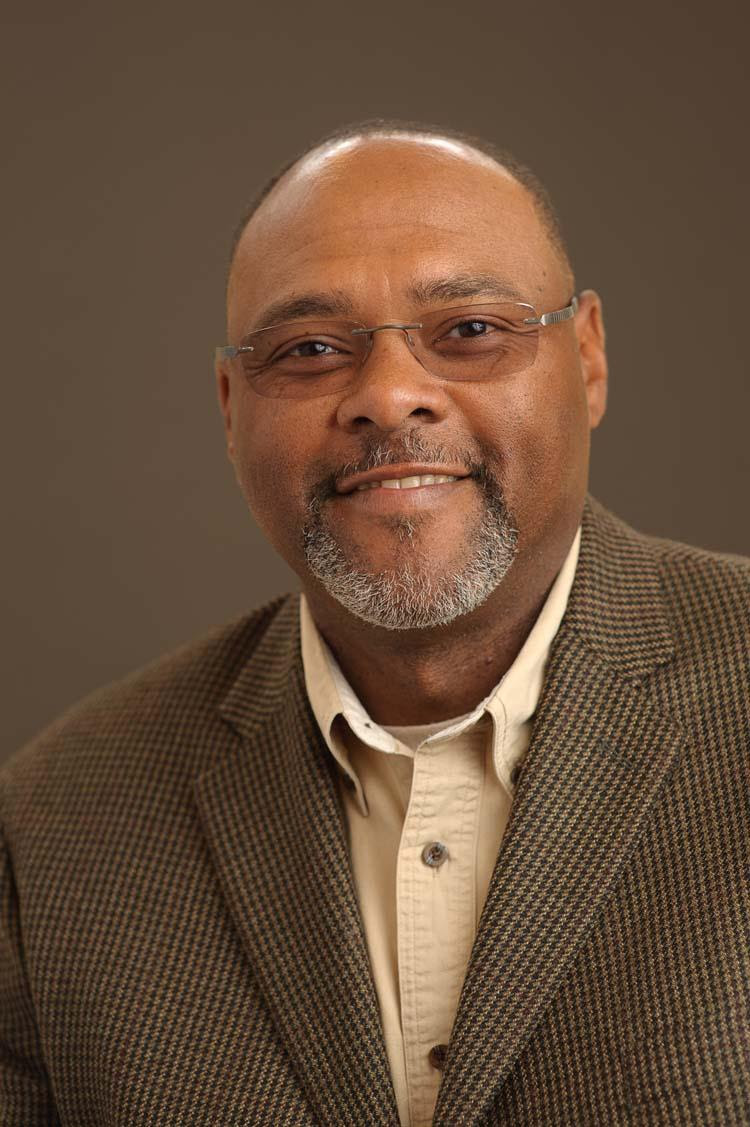 Dr. Earnest L. Perry at Missouri School of Journalism has been named the recipient of the 2021 Lionel C. Barrow Jr. Award for Distinguished Achievement in Diversity Research and Education.
He will receive the award during AEJMC's Aug. 4-7 Virtual Conference.
Jointly sponsored by AEJMC's Minorities & Communication Division and the Commission on the Status of Minorities, this award recognizes outstanding individual accomplishment and leadership in diversity efforts within the journalism and mass communication discipline.
---
MAC 50th Anniversary Events
This year AEJMC's Minorities and Communication Division (MACD) celebrates its 50th anniversary. As part of the observance of its 50th anniversary, the division has planned for four special panels in four journalism and mass communication conferences. Please find more details on the MAC Division's 50th Anniversary events.
Spring 2021 Newsletter

Check out 2021 Spring issue of the Minotities and Communication Division's newsletter. This issue features the Division's plan for special events to mark its 50th anniversary, research publication oppoertunities in special issues of journal among other items.