Diversity in Art & Film
Small Small Thing

About the documentary: Small Small Thing is a feature documentary that follows the story of Olivia Zinnah, a 7 year old Liberian rape victim who despite five years of medical treatments and the intervention of the Liberian government, who died in 2012 from her injuries . In 2014 the film received five Best Documentary Feature Awards at The Montreal International Black Film Festival, The Baghdad International Film Festival, Kansas International Film Festival, First Glance Film Festival and the Bronze Lens Festival In Atlanta. The film will premiere on Al Jazeera's Witness program in 2014. Source: Nika Offenbac


Choosing Children: A documentary on lesbian parents and how they raise their children
(Source: GroundSpark) - An emotionally powerful documentary that challenges society's definitions of family by exploring the ways lesbians are becoming parents and how they are raising their children. Read more

First Person Plural
(Source: Mu Films) - In 1966, Deann Borshay Liem was adopted by an American family and was sent from Korea to her new home. Growing up in California, the memory of her birth family was nearly obliterated until recurring dreams lead Deann to discover the truth: her Korean mother was very much alive. Bravely uniting her biological and adoptive families, Deann's heartfelt journey makes First Person Plural a poignant essay on family, loss, and the reconciling of two identities. Read more and play the trailer
Tough Guise 2: A documentary that examines the relationship between violence and "outmoded ideals of manhood"
(Source: Media Education) - In this highly anticipated update of the influential and widely acclaimed Tough Guise, pioneering anti-violence educator and cultural theorist Jackson Katz argues that the ongoing epidemic of men's violence in America is rooted in our inability as a society to move beyond outmoded ideals of manhood. Read more
Posted on Feb. 8, 2014

(Oct. 20, 2013 | MSNBC) - The MHP panel discusses the ways '12 Years a Slave' depicts the violence of America's "founding trauma" and generates righteous anger in its viewers. More info

By Jane Caffrey, CNN | Oct. 20, 2013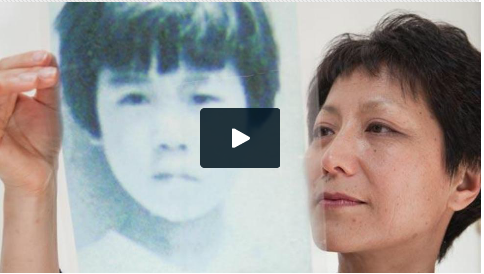 (Source: Mu Films) -- Two award-winning PBS documentaries, FIRST PERSON PLURAL and IN THE MATTER OF CHA JUNG HEE, are excellent classroom tools for exploring cultural and racial diversity, identity, and globalization's impact on families and society. These films provide an intimate and nuanced perspective on transnational adoption and the needs of interracial families and communities.
IMMIGRATION | DIVERSITY IN ART & FILM
OP-DOCS: Bodies on the Border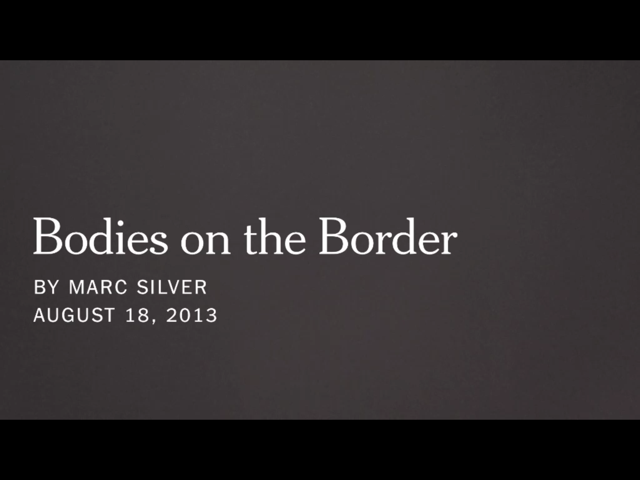 By Marc Silver
This summer, as discussions have advanced around a comprehensive immigration reform bill, I traveled to Arizona to film some people who have a unique perspective on border security. I followed Dr. Bruce Anderson, a forensic anthropologist with the Pima County Office of the Medical Examiner, who has worked to identify the remains of some 2,200 people found dead in the Arizona desert since 1990 — undocumented migrants who attempted to cross illicitly from Central America and Mexico into the United States. Read more about this documentary.
Click here to watch the documentary.
GENDER | DIVERSITY IN FILM & ART
The Gender Show at George Eastman House
June 15 - Oct. 13, 2013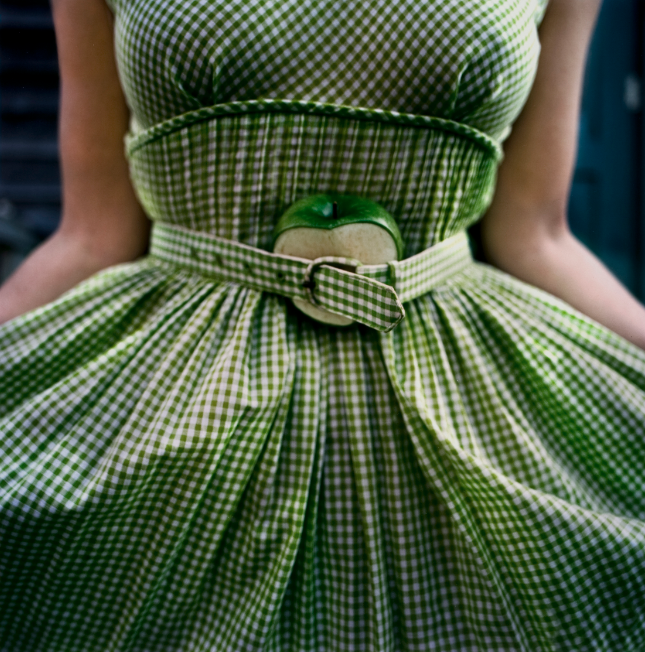 By Margaret Evans
(Sept. 1, 2013) - Through a collection of photographs that spans over 170 years, "The Gender Show" exhibition at the George Eastman House International Museum of Photography seeks to identify the many of the ways we express and identify gender are based on visual clues.
The exhibition explores ways gender has been presented in photographs, ranging from archetypal to non-traditional to subversive representations, with a special emphasis on gender performance that photography is in the unique position to encourage or capture.
"You can touch my hair"
Black women asks passersby at the interactive art exhibit in Manhattan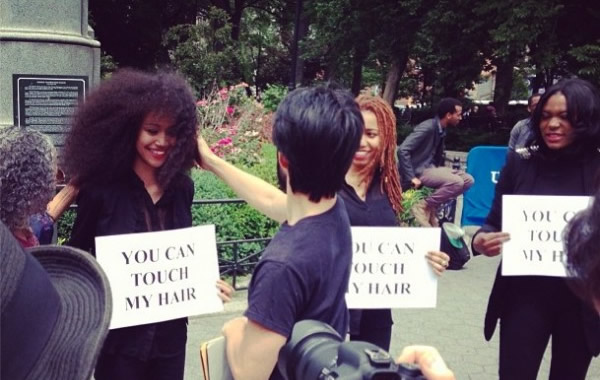 (June 10, 2013 | Amsterdam News via Voices of NY) - Black women stood in Manhattan's Union Square on June 6 holding signs that said "You can touch my hair." According to the Amsterdam News, the "interactive public art exhibit," as dubbed by organizer un-ruly.com, . . . Read more
Click HERE to visit artist Gaby Hahn's paintings on Agora Gallery
Page last updated on April 29, 2014